"An idea that is developed and put into action is more important than an idea..."
– Buddha
Watch
Wave Rock..
"A picture is worth a thousand words. An interface is worth a thousand pictures."
– Ben Shneiderman
Instagram Blog: Perito Moreno Glacier →
instagram: @fgonzalezi @ssullivan @infrangible @codevilla @neo_udvalgte @samuelefranzini @simon184 Want to see more photographs of the Perito Moreno Glacier? Take a look at the pictures tagged with …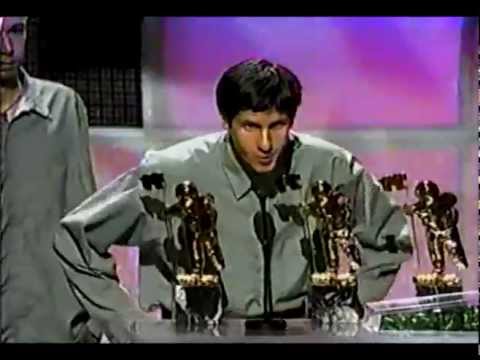 Watch
HDR Video
"████ ██ █ ████ everything ███ █████ is █████ ████ ████ fine ████ ███ █ ██████..."
– (via visualsilence)
"La inspiracion existe pero tiene que encontrarte trabajando."
– Pablo Picasso
"Piensa en grande y tus hechos crecerán, piensa en pequeño y quedaras atrás,..."
– Napoleón Hill
"Simplicity is the ultimate sophistication."
– Leonardo da Vinci
Rubitone Rubik ~ Pantone →
"A painter paints pictures on canvas. Musicians paint their pictures on silence."
– Leopold Stokowski
4 tags
3 tags
3 tags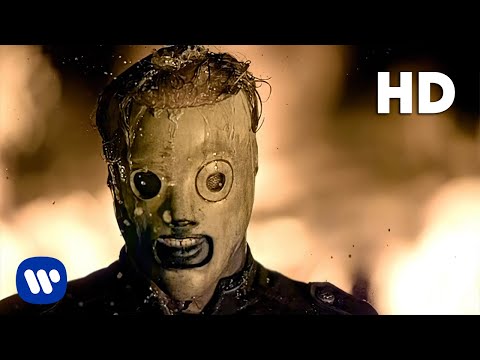 "There are three responses to a piece of design– yes, no, and WOW! Wow is the one..."
– Milton Glaser
"Self promotion is not about pushing an ego onto others, it's simply about making..."
– David Bushell. The Social Designer